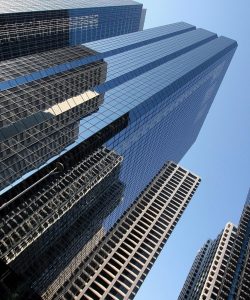 MAXCHEM Petroleum (M) Sdn. Bhd. is also a manufacturer and marketer of Lubricants, Petrochemical Related Products, Automotive, Industrial and Marine Lubricants, Metal Working Fluids, Machining Lubricants, Fuel and Lube Additives, Solvents, Base Oils, Paraffinic, Naphthenic and Rubber Process Oils etc. to various industry such as lubricants, rubber, plastic, paint, ink and coating industry etc.
We also provide OEM service for lubricant industry to cater customer needs and specifications.
Our Vision
Our Vision is to forge a reputation for premium performance and to ensure optimum quality of all products supplied. All products are committed to technical requirement to meets or exceed international industry standard.
The products are of the highest quality with the premium quality and reliability in the most challenging conditions.
Our Mission
Our Mission is to supply premium quality products as well as provide good and excellent service to our customers. As an independent top-tier worldwide commodity products supplier, we offer optimised technical solutions to the global lubricants manufacturing industry as well as aerosol industry. We are work closely with our customers in providing good customer service, reliable delivery and efficient logistics to our customer globally to meet their satisfaction.